What's the most recent comedy show you've watched? It could be from any time period. It could be Fawlty Towers, Friends or something else. For me, it's The Inbetweeners. I received the boxset for Christmas and started watching it through even though I've already seen every episode. But why have I done that? Surely I should be watching new and exciting shows.
Well, I would. If there were any new and exciting shows. They all seem to have vanished at the end of 2015 and don't seem to be coming back anytime soon. Why the end of 2015? Because that marked the death of comedy shows (in my opinion).
So what's so important about 2015? What's the show that ended that's so important to a comedic culture. Peep Show. That's correct, from 2003 – 2015, Peep Show was on air, but no longer is it. It's finished. Completely done and not coming back. Two feelings came over me after watching the final episode:
Damn, I'm going to have to rewatch all of the episodes
Damn, there's nothing else funny on
And I was quite right in both of those things. I rewatched the entire show in three days. But more importantly, I realised how few comedy shows there are left. I've been checking the listings for comedy shows that are on right now. The Big Bang Theory has been unfunny since ten years ago. Still Open All Hours seems like quite a traditional BBC comedy, by which I mean, shit. That's it, I think.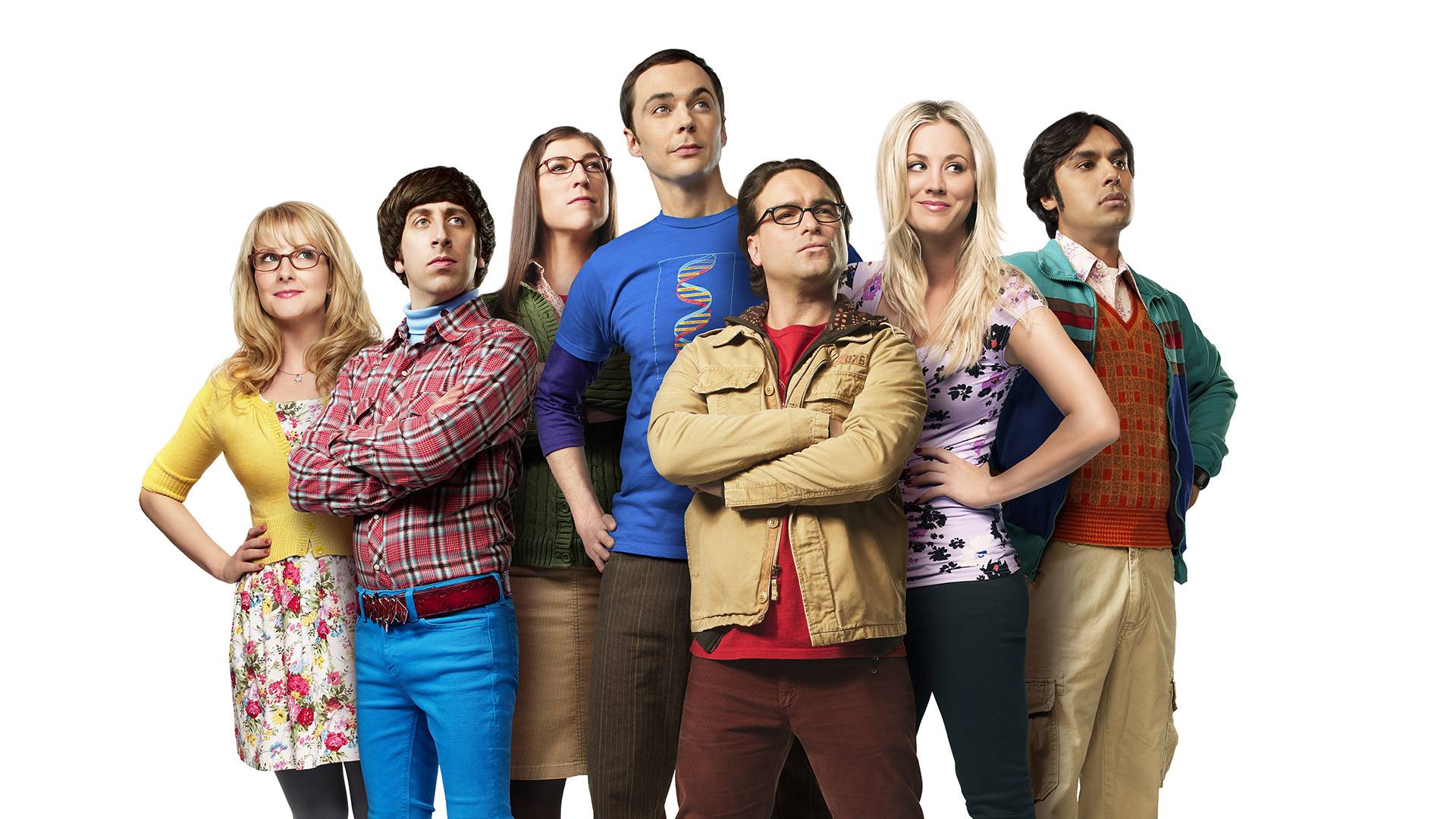 So the death of comedy is upon us basically. And those comedies that are around just aren't any good. Lets primarily focus on The Big Bang Theory, the biggest example of shit comedy there is. I own the first nine seasons on DVD. Why do I own the first nine seasons on DVD? Because for some reason I keep getting drawn in.
See, the thing about The Big Bang Theory is that I know it's bad comedy, but there is literally nothing else left. But the argument there is to watch older comedies I may have missed out on, right? I've basically seen every comedy I want to see and have them on DVD.
Actually, there is one comedy show going on currently that I'm enjoying. It's Always Sunny In Philadelphia has been going strong for twelve years now. It's been renewed for another two seasons so at least I have that to look forward to. But the reason they have so many seasons is they've only got a couple episodes per season. Still over 100 episodes though, so maybe my point is redundant.
It may be the fear to actually start a new show. For some reason I like to be invested in a show instantly before I can start watching it. That was the case with Parks and Recreation anyway. The first season was dreadful, but apparently it got better from there, which it did. But it's certainly not the funniest comedy I've seen. Not the best, but definitely not the worst.
But lets remember the focal question of the article. Well, it's not a question, it's a statement.
Comedies just aren't funny anymore
There are so many arguments for and against this. I would agree with the statement, you may disagree with the statement. You may think The Big Bang Theory is the best comedy ever. You're wrong, but entitled to believe that if you so wish.
We've certainly passed a time when comedies were everywhere, mainly the early 2000s. That's not because I grew up around that time, but because it generally had the best comedy shows. Think about what was on in 2000, I've made a handy list for you:
FRIENDS (1994 – 2004) iMDB: 9/10
SCRUBS (2001 – 2010) iMDB: 8.4/10
BLACK BOOKS (2000 – 2004) iMDB: 8.6/10
THE LEAGUE OF GENTLEMEN (1999 – 2002) iMDB: 8.4/10
PEEP SHOW (2003 – 2015) iMDB: 8.6/10
FUTURAMA (1999 – 2013) iMDB: 8.5/10
And that's just a few of hundreds and hundreds of examples. But lets take these six shows, and compare them to what is currently showing on TV.
THE BIG BANG THEORY (2007 – ONGOING) iMDB: 8.4/10
MRS. BROWNS BOYS (2011 – ONGOING) iMDB: 7.4/10
VIRTUALLY FAMOUS (2014 – ONGOING) iMDB: 7.3/10
STILL OPEN ALL HOURS (2013 – ONGOING) iMDB: 6.5/10
BENIDORM (2007 – ONGOING) iMDB: 7.4/10
Do you see how the overall rating of the show has dropped? It seems audiences are pretty much fine with lukewarm, mediocre comedy. Now I should point out I do like Mrs. Browns Boys and earlier seasons of Benidorm. But other than that, I don't watch any of those shows. Virtually Famous is just a panel show that uses some vaguely famous people. Still Open All Hours, while I respect it's still going, needs to end, primarily for poor rating reasons.
As for The Big Bang Theory, the sooner that ends, the better. I've argued this with a friend for a long time that "more episodes does not equal more comedy". I think I may have gotten one or two laughs at the newest season and that's about it.